Sewall C. "Spike" Cutler, Jr.
Spike Cutler is one of the founding partners and President of the firm.  With a practice spanning over 20 years, Mr. Cutler has an expansive knowledge of construction law which enables him to represent the firm's clients through all facets of the construction process.  He is Board Certified in Construction Law by the Texas Board of Legal Specialization and successfully represents clients in construction transactional and litigation matters ranging from the most common to the large and complex, as well as counseling clients on general business practices. 
Mr. Cutler is known in Texas as a dedicated and tireless advocate for the construction industry as a whole, and for trade contractors in particular.  He is a sought-after and well-traveled speaker and author on construction law and industry practices, as well as a frequent face in Austin, Texas lobbying at the capitol for various subcontractor trade groups.
Mr. Cutler is General Counsel for the Independent Electrical Contractors of Texas; the Independent Electrical Contractors of Tarrant County/Fort Worth; General Counsel for the United Masonry Contractors Associations; General Counsel for the Subcontractor Association of the Metroplex; and a Member of the Attorney's Counsel for the National Subcontractors Alliance. 
He is a graduate of National University and  Southern Methodist University, Dedman School of Law.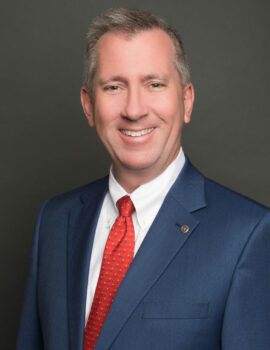 We're proud of our team and the hard work they put in to serve you.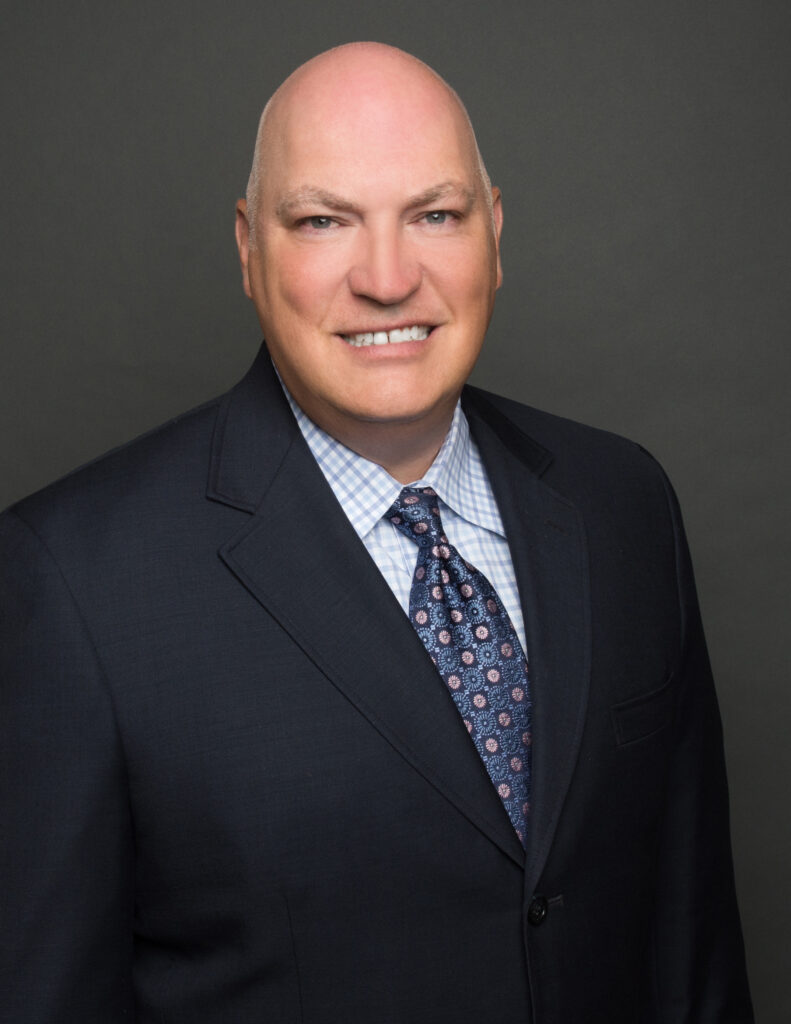 Darrell Smith
Founding Partner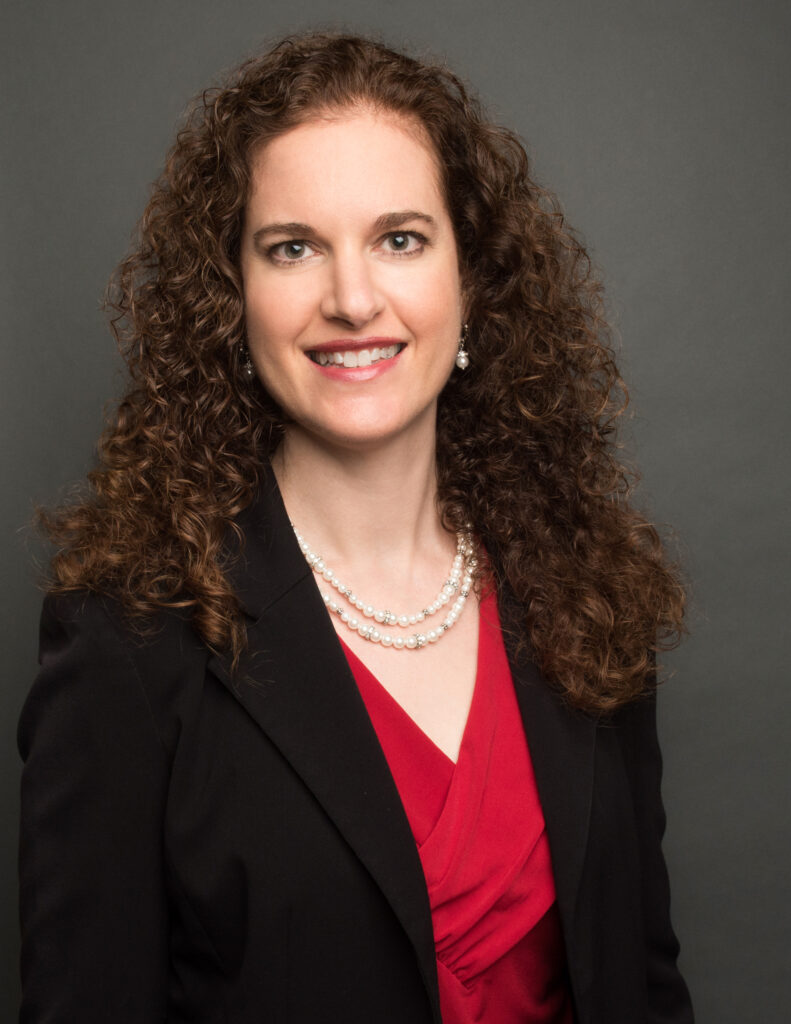 Cindy Karm
Associate Attorney
Garrin Fant
Supervising Attorney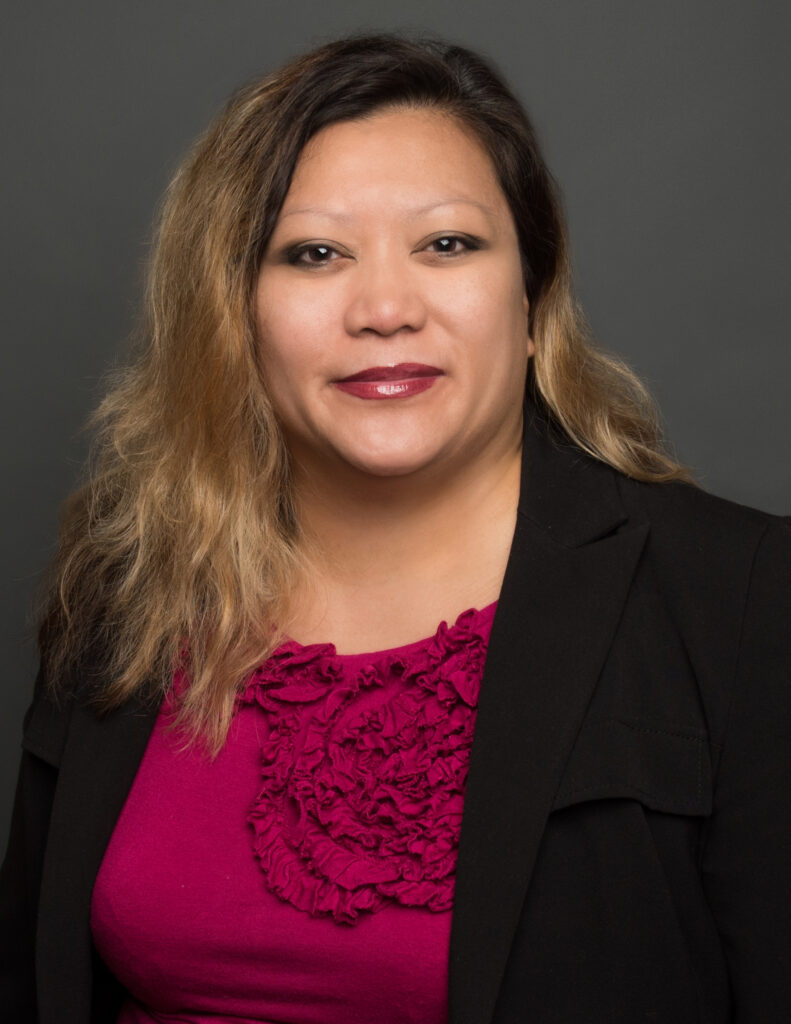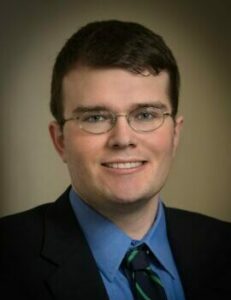 Christopher Cornell
Attorney