Nga Tran is an effective and successful litigation Partner with a wealth of trial experience.  She vigorously represents the firm's clients in commercial disputes of all complexities as well as construction defect and large, multi-party insurance defense cases. Ms. Tran is a knowledgeable, result-driven litigator able to represent the firm's clients in a variety of legal matters. 
Ms. Tran graduated from The University of Texas at Arlington and Southern Methodist University Dedman School of Law.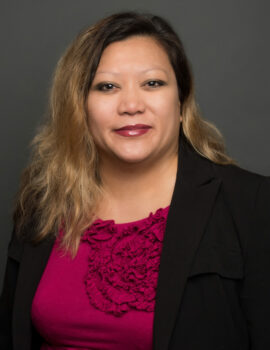 We're proud of our team and the hard work they put in to serve you.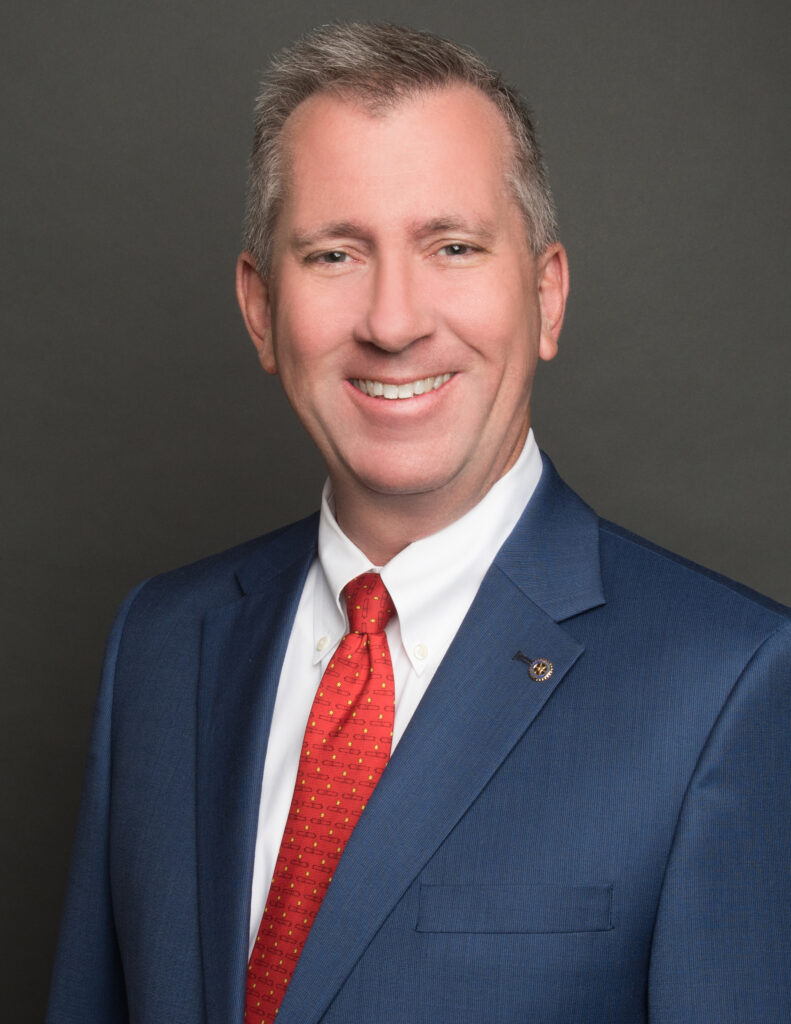 Sewall C. "Spike" Cutler, Jr.
Founding Partner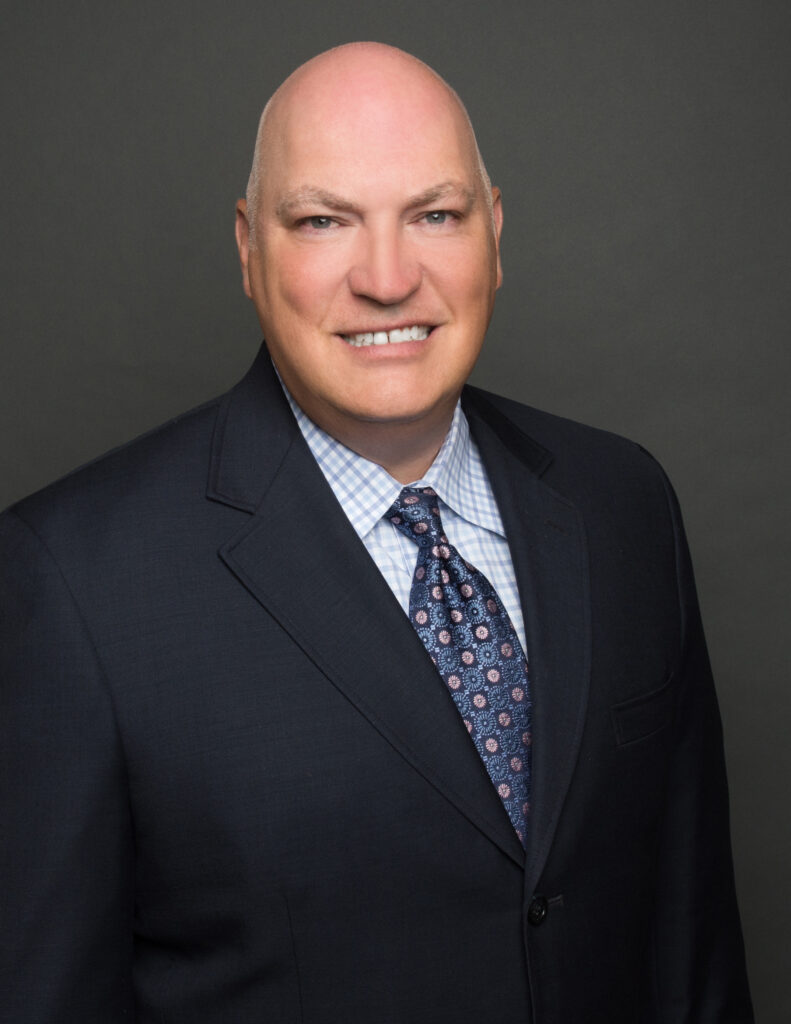 Darrell Smith
Founding Partner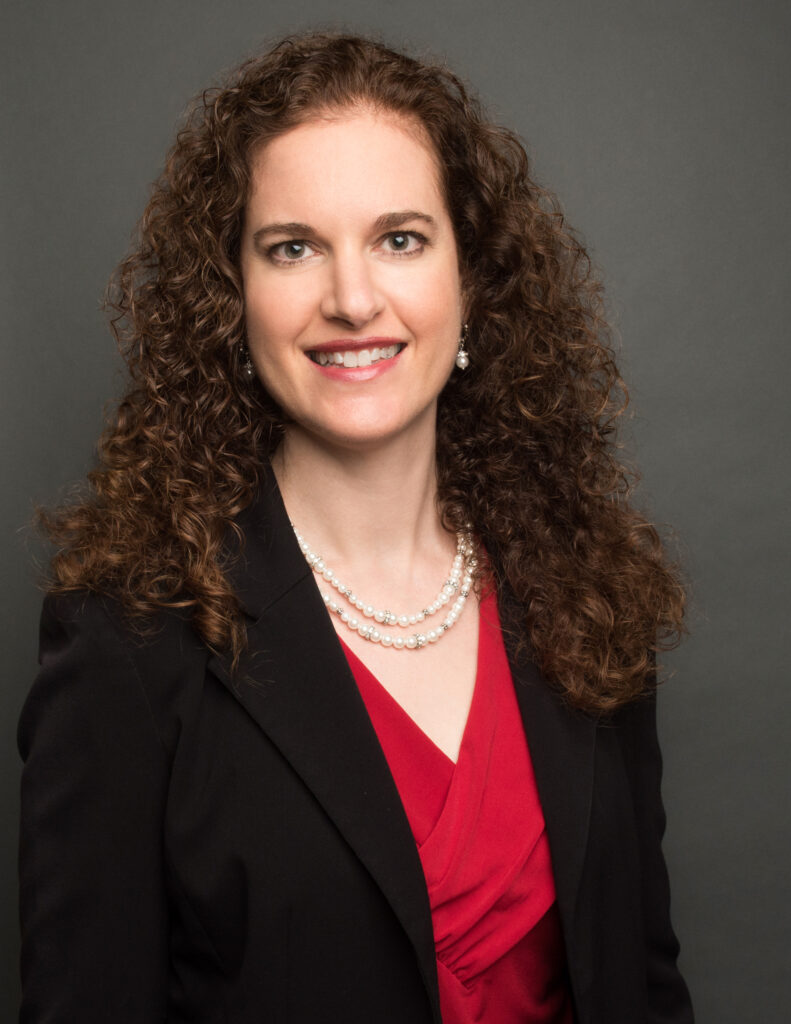 Cindy Karm
Associate Attorney
Garrin Fant
Supervising Attorney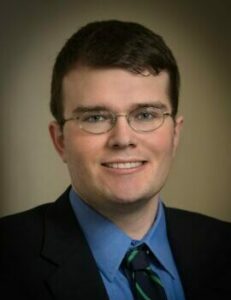 Christopher Cornell
Attorney