Garrin Fant is a shareholder of, and supervising attorney for, the firm.  He is Board Certified in Construction Law by the Texas Board of Legal Specialization.  Mr. Fant has an extensive litigation background with over 20 years experience as a formidable and successful trial and appellate attorney in both state and federal courts, as well as resolving disputes through mediation or arbitration.
Mr. Fant focuses his practice on complex construction and commercial litigation matters, insurance defense, jobsite injury, and catastrophic construction defect cases. Mr. Fant is involved with the Dallas Bar Association, the State Bar of Texas, and numerous construction industry groups, sharing his knowledge and expertise with the construction community through presenting at seminars and to trade organizations.
Mr. Fant is a graduate of Louisiana State University and the University of Arkansas School of Law.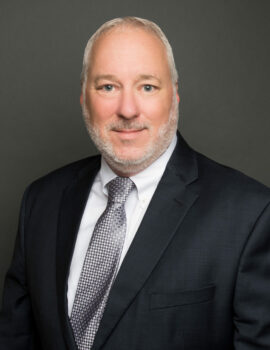 We're proud of our team and the hard work they put in to serve you.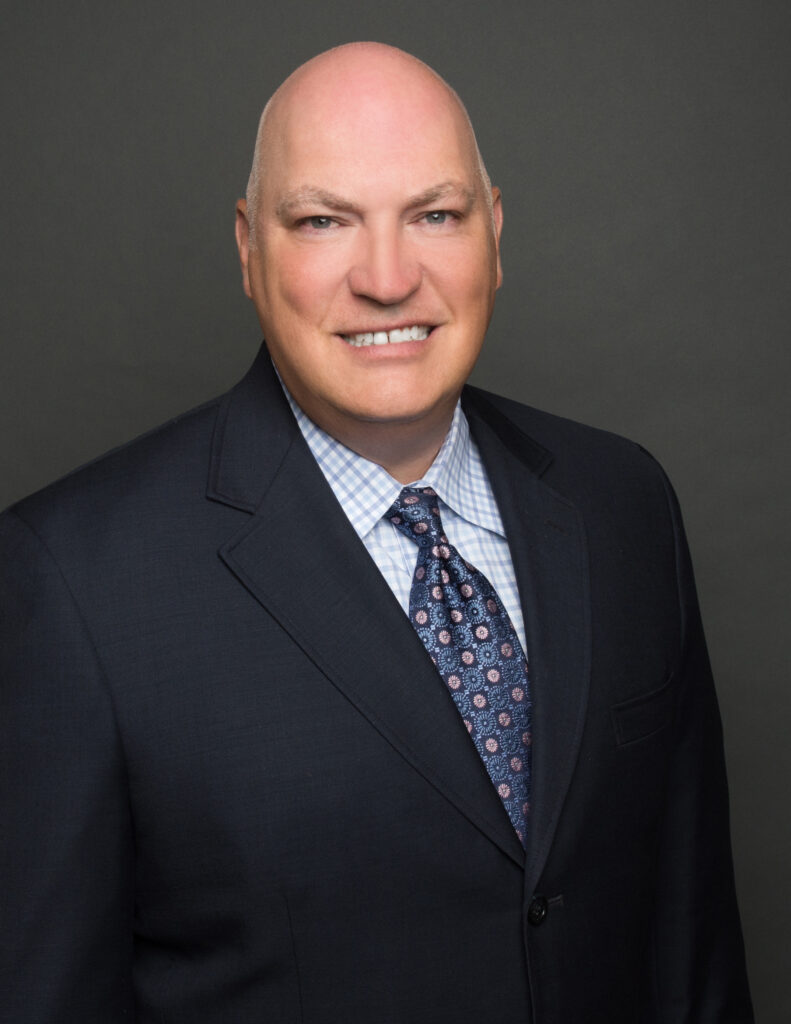 Darrell Smith
Founding Partner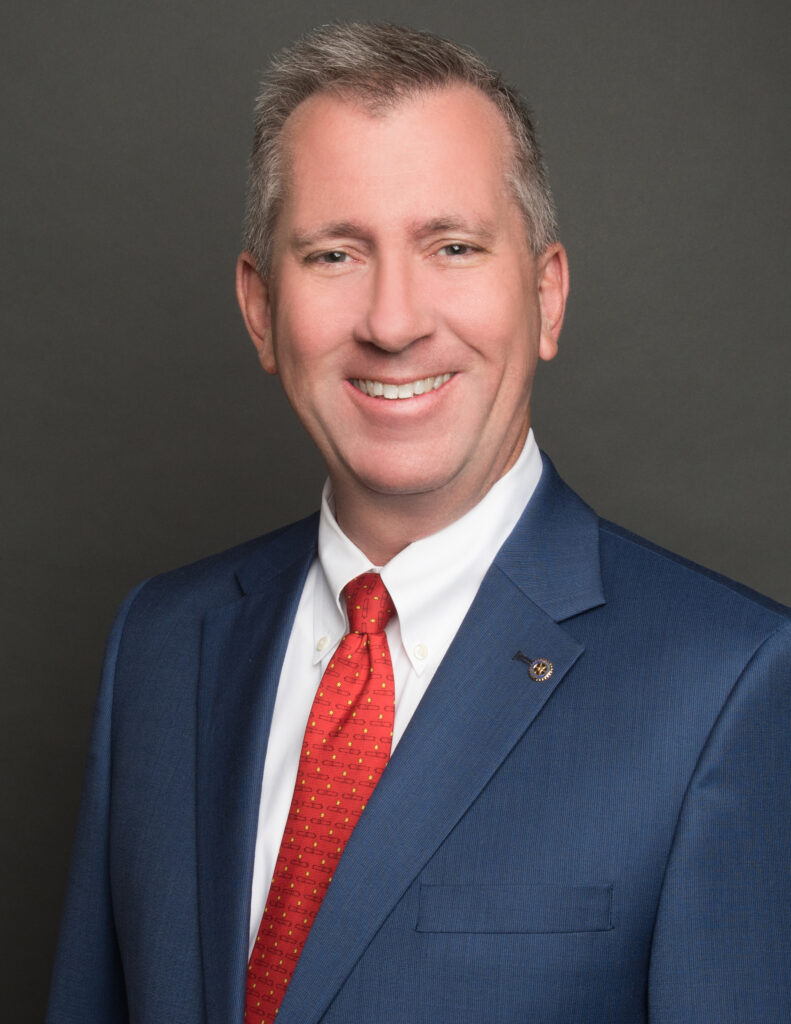 Sewall C. "Spike" Cutler, Jr.
Founding Partner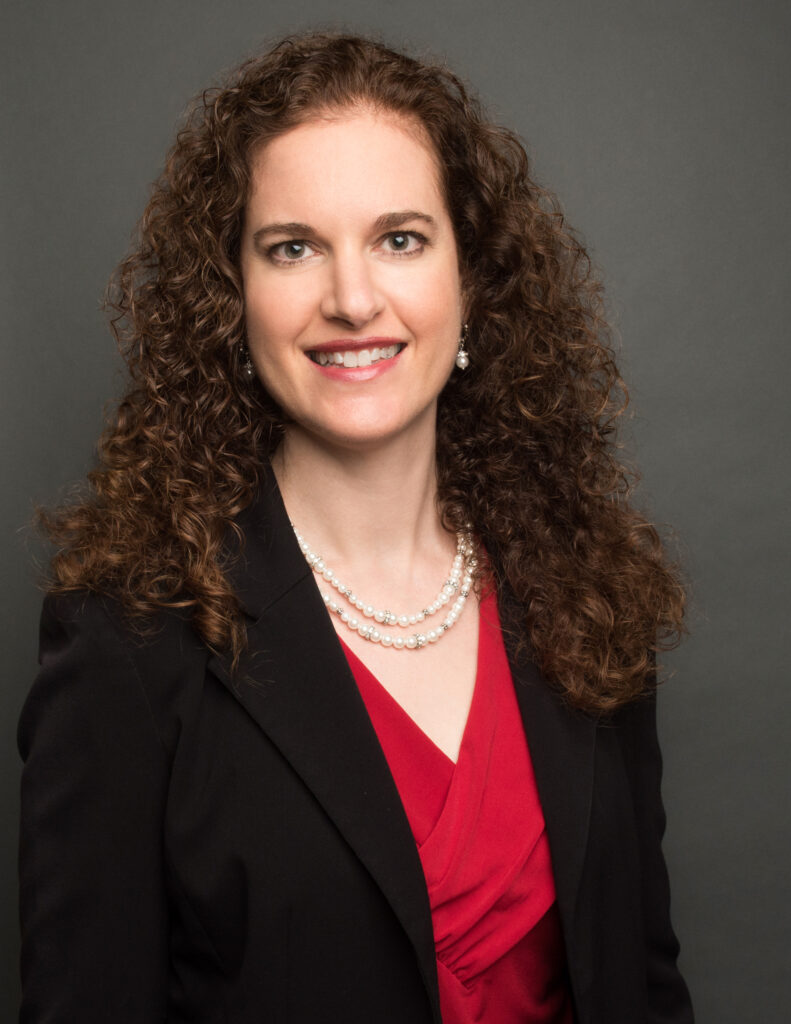 Cindy Karm
Associate Attorney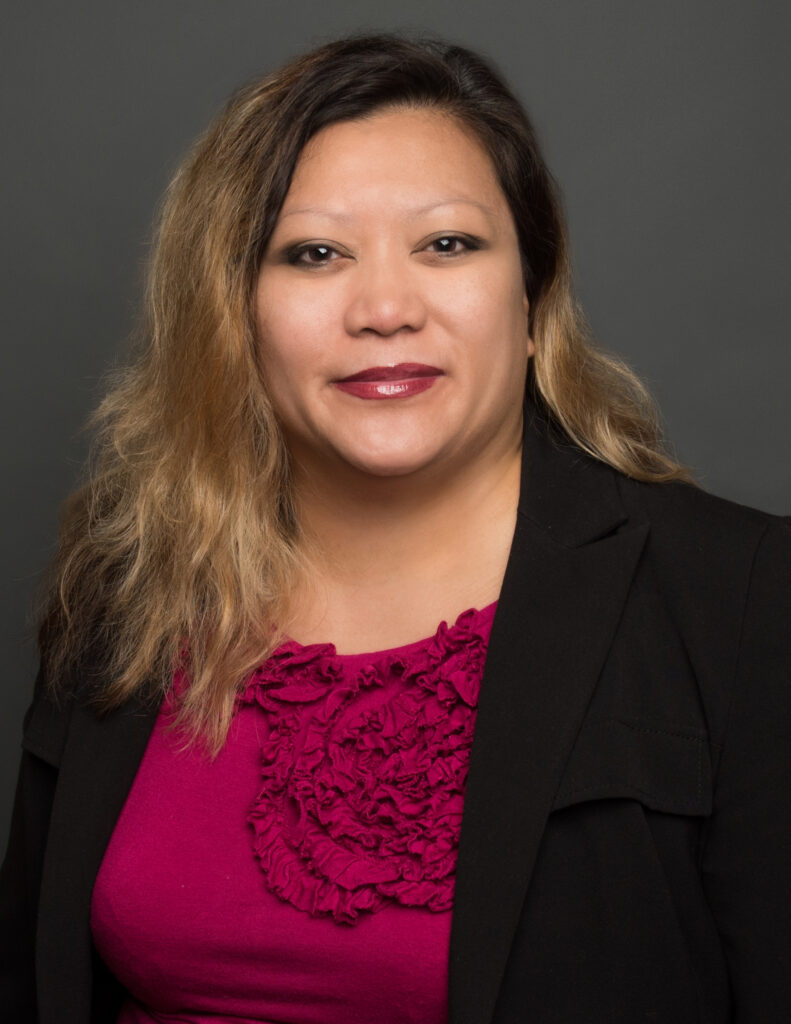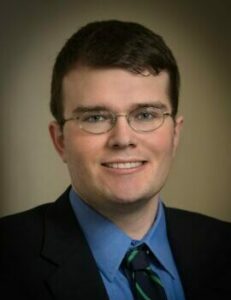 Christopher Cornell
Attorney